Thanks to Kitty, some old photos have surfaced from our old glory years, at the Quad. Alot of these people have moved to different parts of the world, different parts of the country or have just moved into different circles, but its still nice to see us when we we're still together.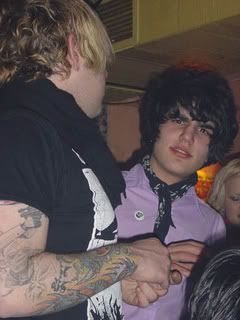 sam & danny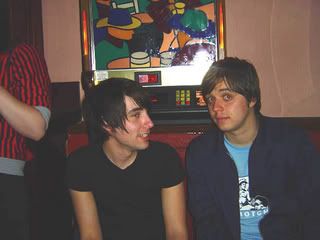 giles & jodie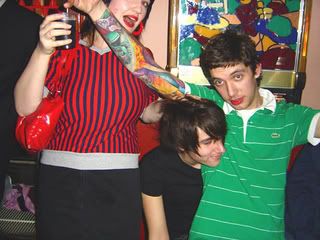 rachel & giles & chris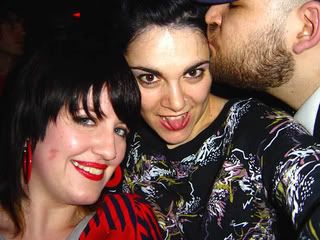 rachel & kitty & me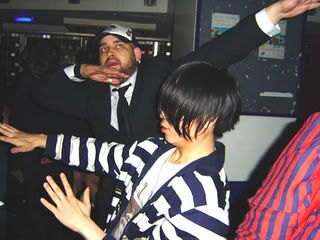 ferry & myself - pulling shapes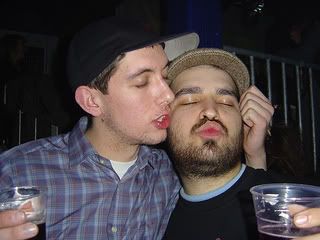 me & chris - snakebite love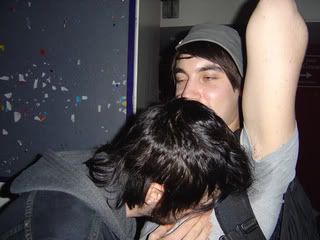 kickflip jamie & giles - boy smell sweet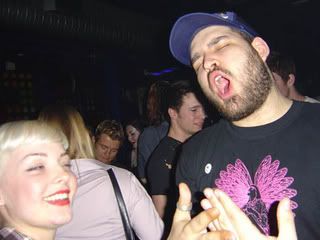 me & sally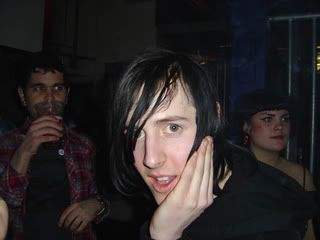 timmy (northern andy in background)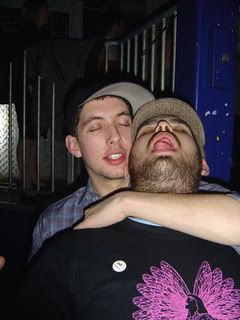 st bernards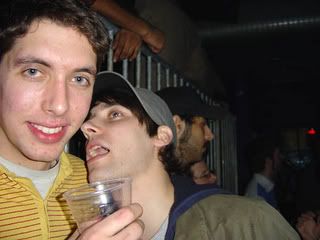 chris & giles (kiri in back)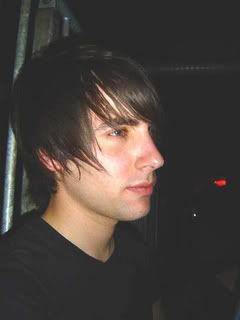 giles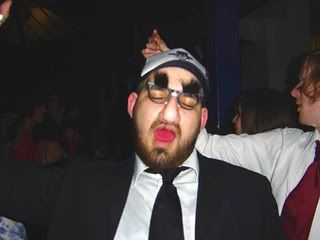 ????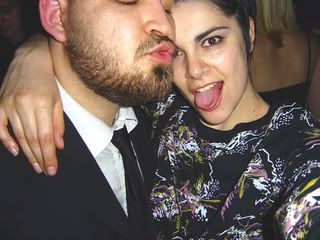 me and miss kitty ow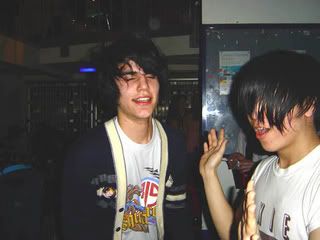 sam & ferry (intense dudes)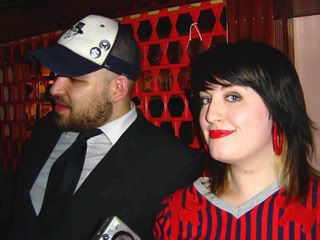 me and rachel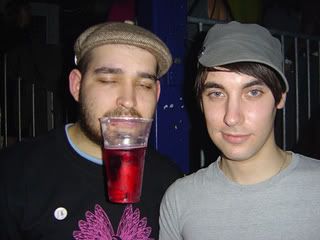 from malden manor to motspur park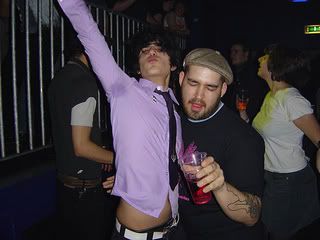 hold me up, raise the roof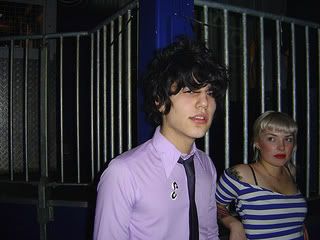 sam & sally
when we could smoke inside, kickflip and giles