So Antelope played @ the Metro around 10 ish and This Aint Vegas played the Barfly at around 1ish so we could all go to both shows, making two amazing shows in one night, quite a rarity lately.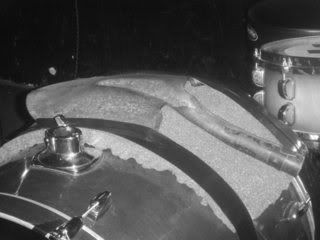 antelope drum styles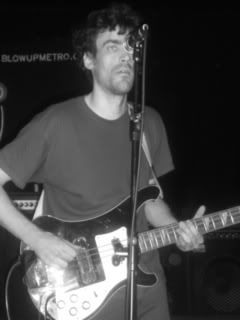 the line up
this aint vegas and this is vegas??!!