Time to leave the Island, my family and my sister (now mrs lewendon-strutt)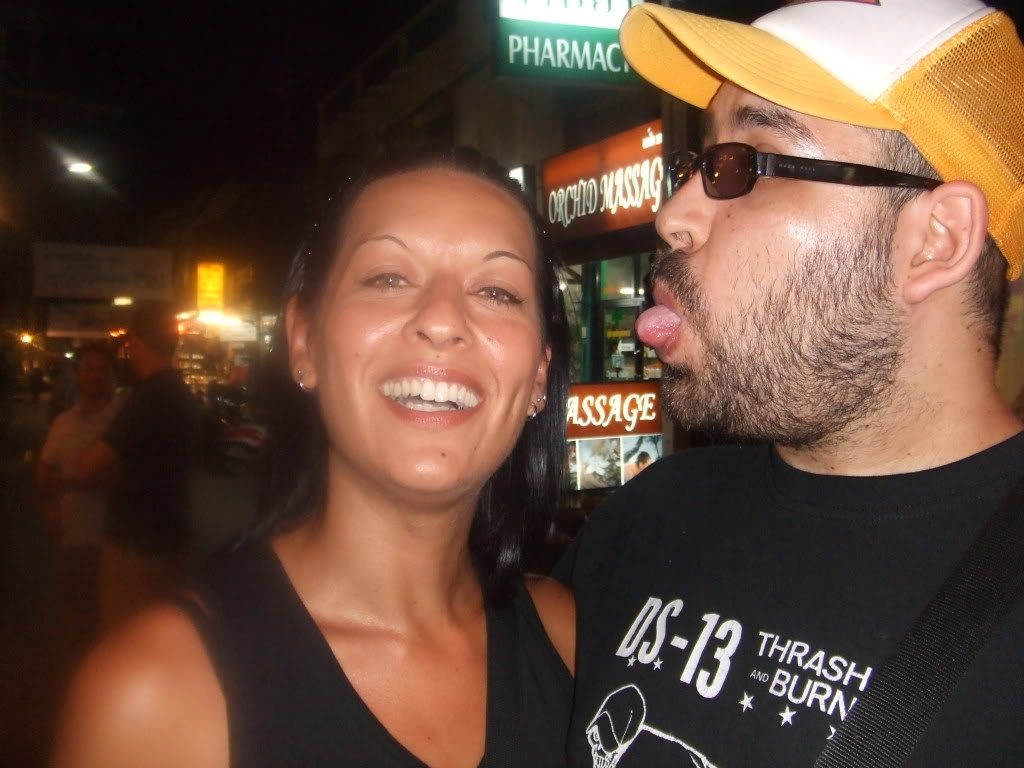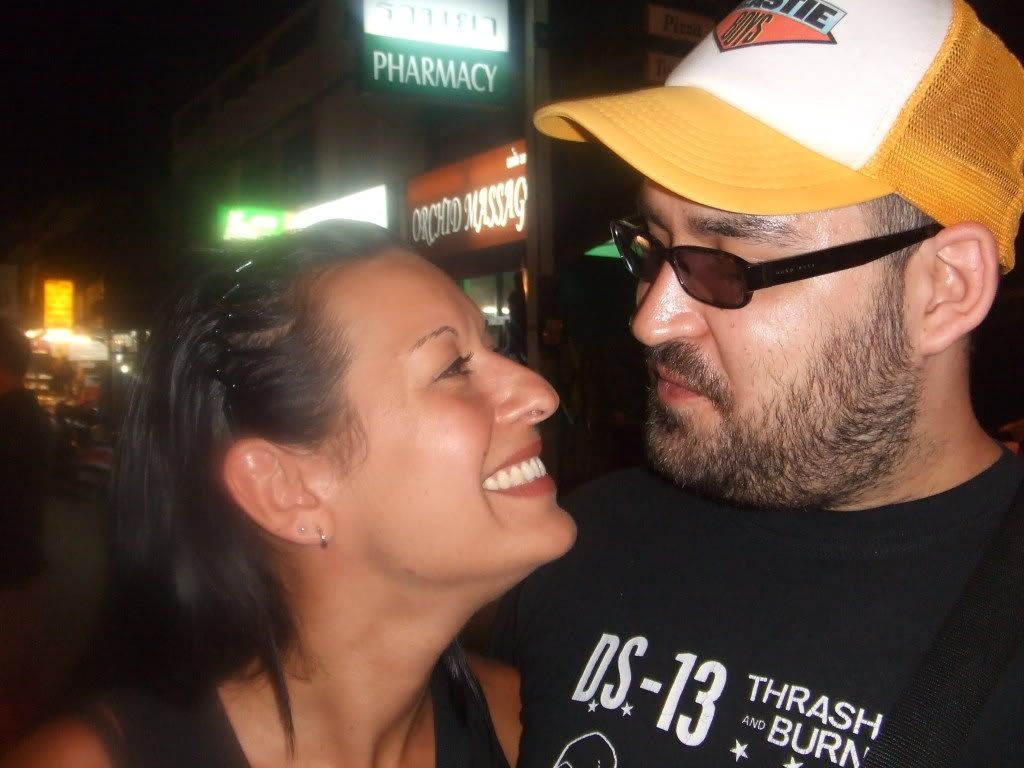 Time to leave the most amazing variety of crisps, this is double cheese pork burger, a favourite of liane's as a pre-bedtime snack attack!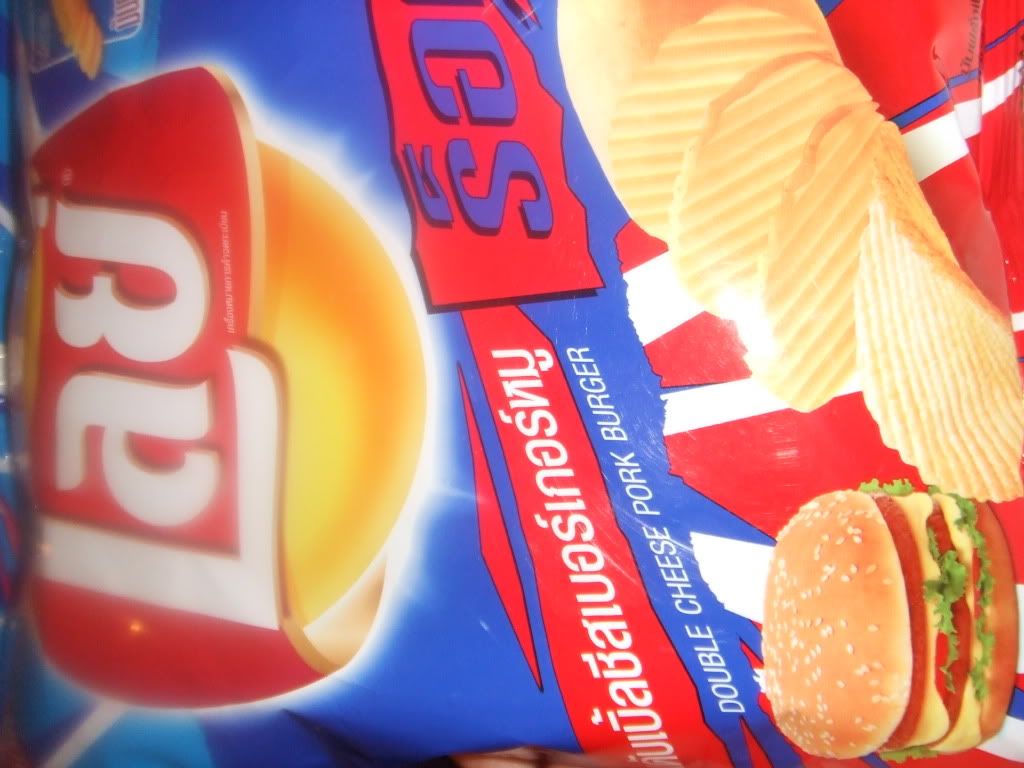 Back to Koh Samui Airport, which is pretty lush as airports come, tropical.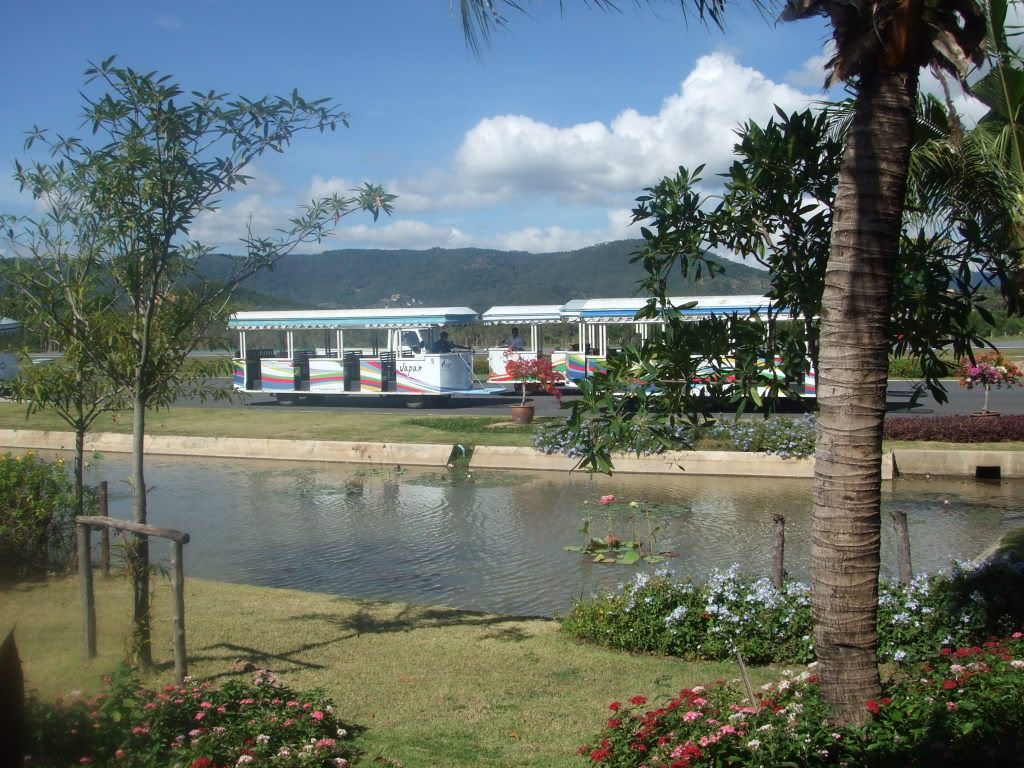 Look out, Bangkok here we come!