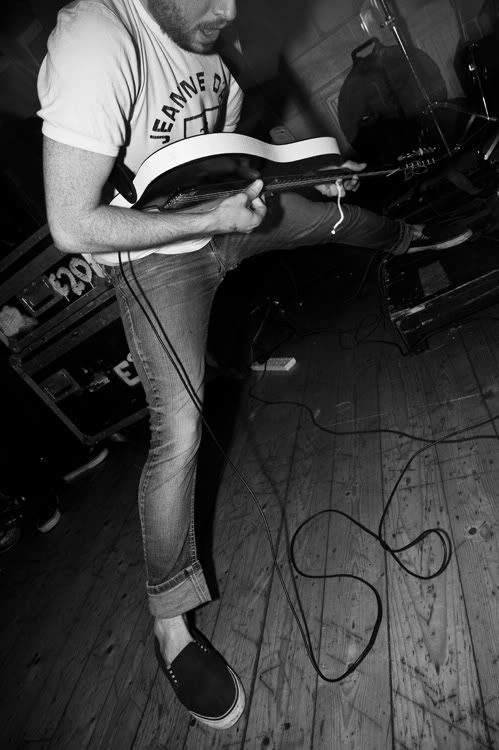 .... recorded our first batch of 8 songs last sunday with mr rory attwell in his studio on hoxton square in the fastest session i've ever done! All songs were laid done live to reel to reel tape in 1 take. We also got rory to do some group backing vox with us, good work!
Four of these tracks will be on a 7" early next year released by Andy & James on Sex Is Disgusting Records (
www.myspace.com/sexisdisgustingrecords
&
http://www.sexisdisgustingrecords.blogspot.com/
) who are also releasing some amazing 7"s for Human Hair, Graffiti Island, Mazes, Pens & Wavves.
We have also installed our own publicity machine (
www.myspace.com/theemightypharoahs
) for yr listening and audio pleasure, enjoy!!