another friday evening, london at our feet, Jodie and I take a cursory picture before the storm breaks.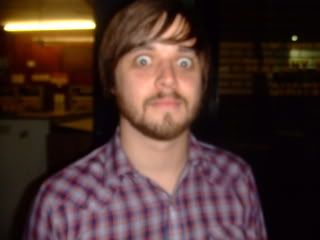 panther, not panthers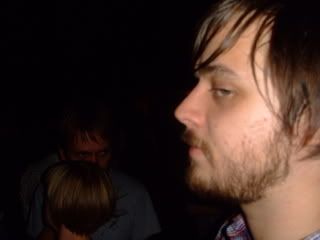 keex celebrates infiltrating the merch box
which makes martin happy too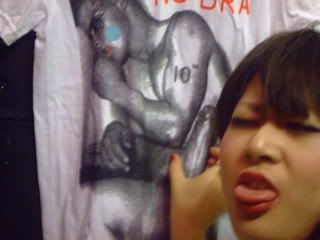 the NO BRA tees made keex happy too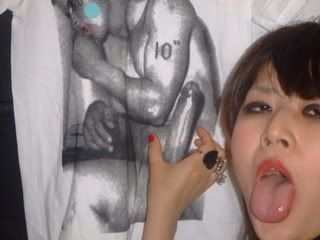 10 X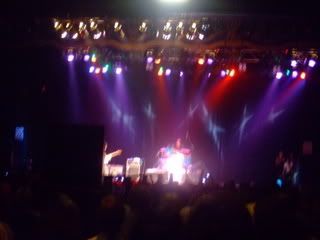 gossip, the band, so the tee says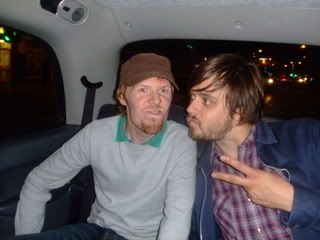 old boys back in town
the beginning of the end for the four of us. Angus and Kenny (the landlords for Londons best pub, the Mucky Pup in Angel) took us under their wings and proceded to make us try most of the drinks behind the bar in a variety of guises, big love for A & K.