So robyn is back in the country for about a month again, obviously the life of a touring merch girl in America can't keep the girl from London. this makes Kim smile.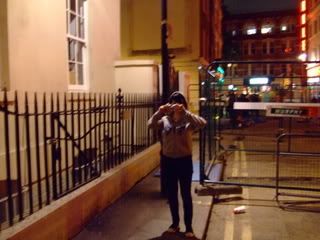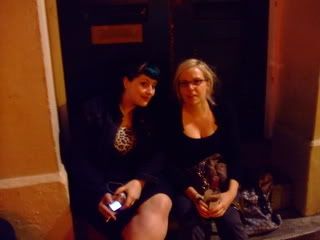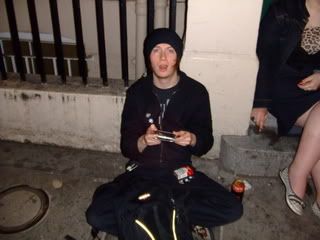 poke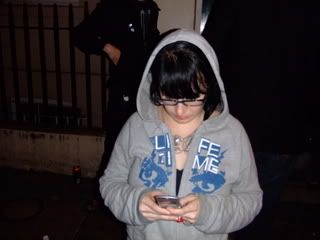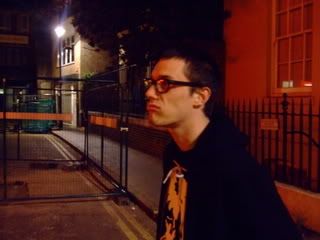 bored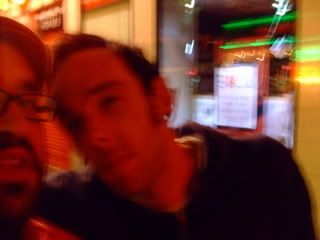 adam in a coma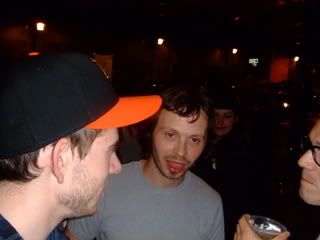 once again, drinking on the kingsland road, crossing the street, seeing old faces, drinks in hand.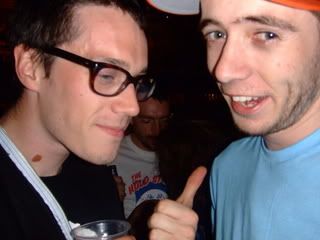 fessey is back in town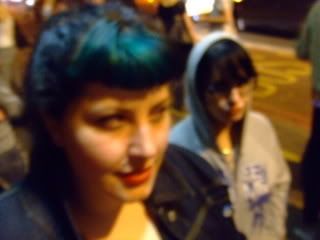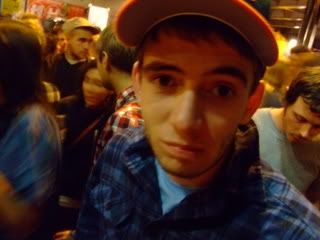 After hanging out a Jaguar shoes we went round the corner to the Rock-a-Billy Rebels night on Hackney Road. Amazingly dressed people, old guys with slick backs, awesome tunes spinning and a bar thats open till 6am, this is what we have been looking for in our lives!!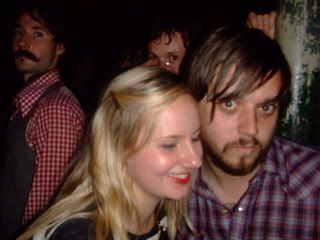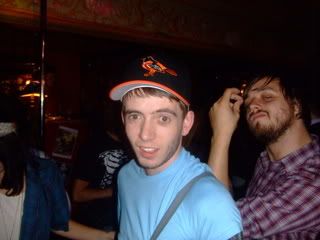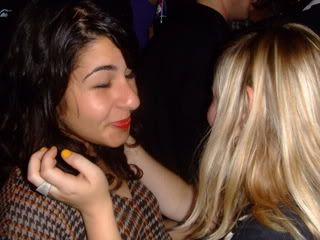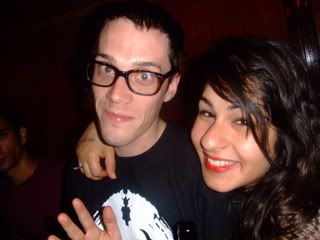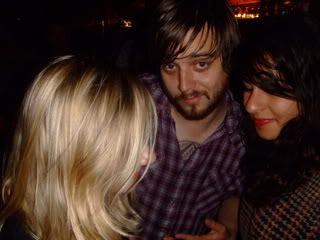 its how we do!