Back into the heart of Hoxton to the Macbeth for another Shtting Fists/Team Mega Mix related night in east London.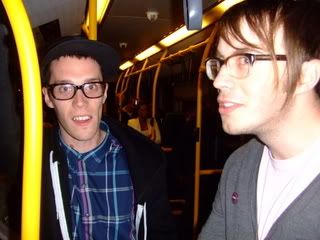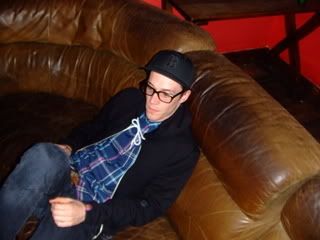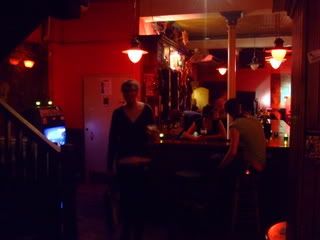 Empty Macbeth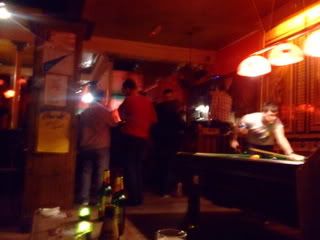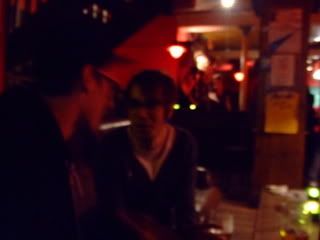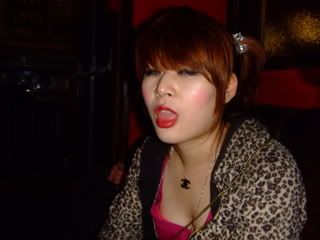 keex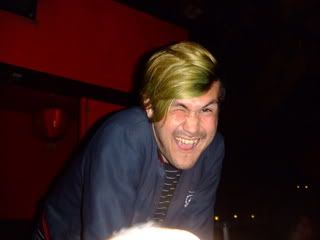 henderson
rayner making some dangerous cuts (on the decks)
whens my turn?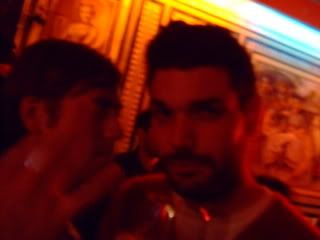 ted & ted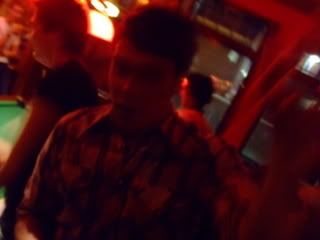 Posi Jam
specs 'n checks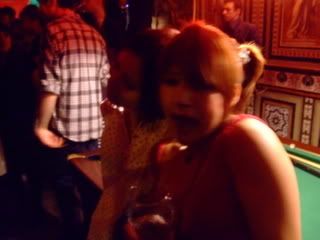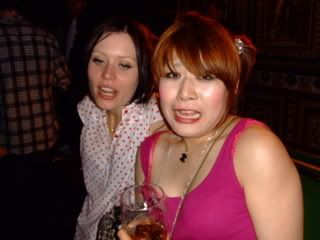 scaredy keex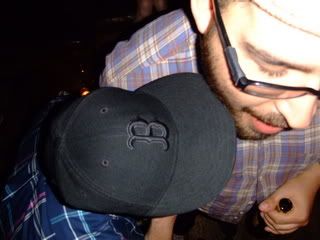 biting off the black lips badge
licking the black lips badge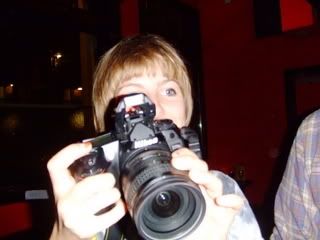 this is the girl that goes to parties/clubs/festivals and waits till the early hours when you're at your worst, dancing like an idiot, and then she takes photos and sticks em up for the few to see, thanks.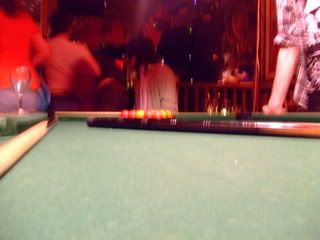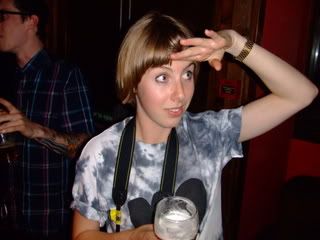 smokers outside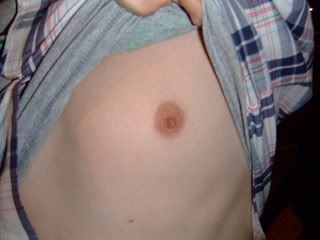 jams friends told us how he had amazingly big male nipples, which are constantly at standpoint, never to be shy, he duly obliged us, so that myth became fact.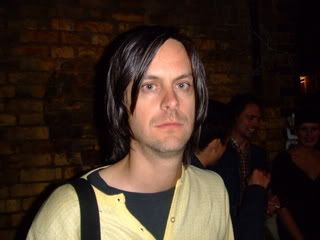 its not simon anymore, its steven.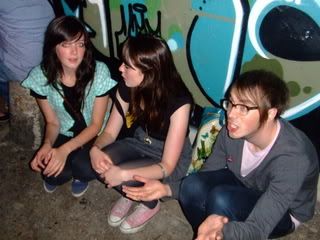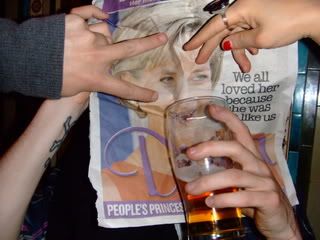 conan wanted to celebrate Diana's 10th anniversary with his friends.
so did tim she cant swim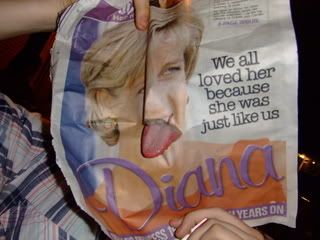 and so did jam