Jodie is obviously very excited about recording the first TROPICS 7", so much so that we celebrated by NOT drinking exotic drinks. The effect is apparent.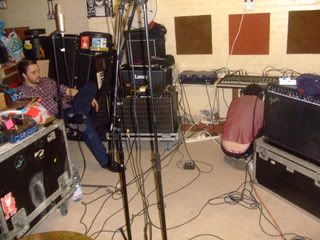 Rory claims that when he dies, he will probably go to hell and his eternal punishment will be untangling a never ending stream of audio cables, the Myth of Sisyphus for the modern day sound engineer. Jodie will just carry on watching the show.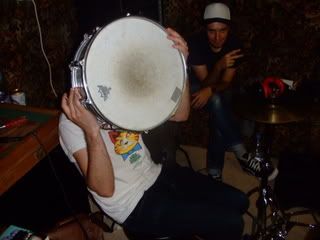 Nerves are rife inthe camp, Robins answer is to re-enact the Neutral Milk Hotel Cover.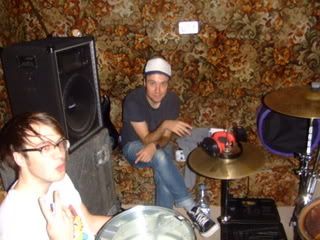 we are using the room that Blur used for Song 2!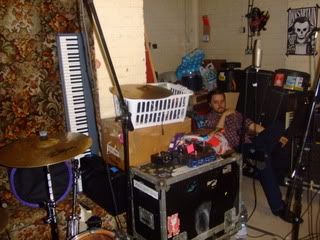 Brattwell using the majick touch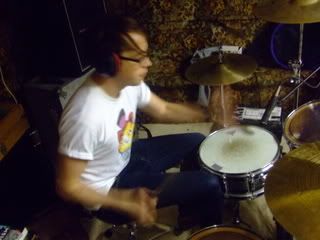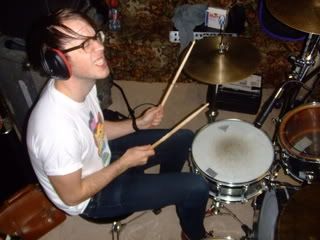 and its all recorded live straight into this anologue bad boy!
and dan reeves likes the cut of its jib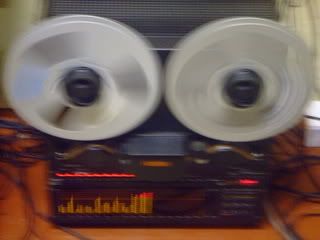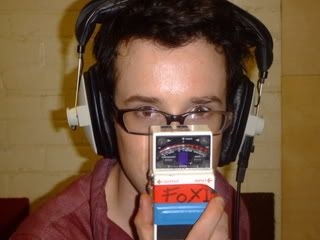 live to tape + no overdubs + chromatic tuner = no bum notes + happy engineer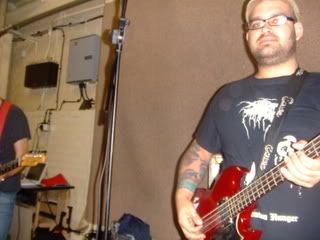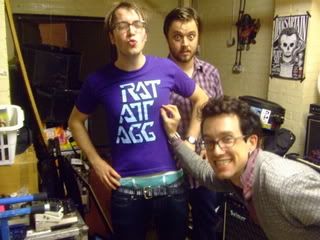 Really???