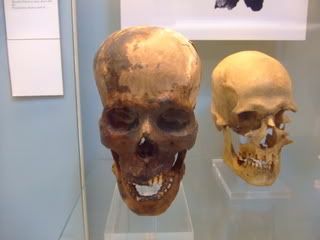 this is my third British Museum visit this month, and im sure its not my last. This time my sister was in London from Australia for 2 days so culture must be caught up on for at least one day.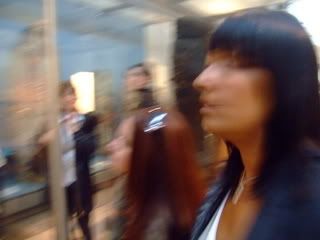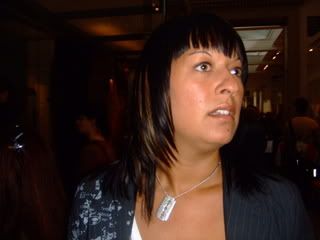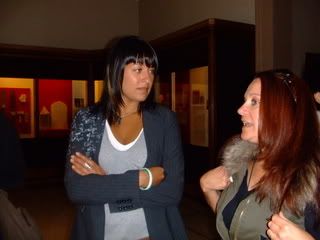 both my big sisters, looking a cat mummies, realising i know too much about them and have obviously been here before.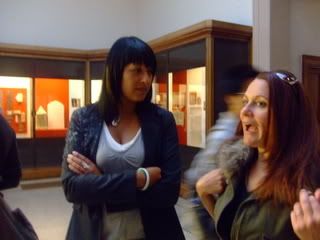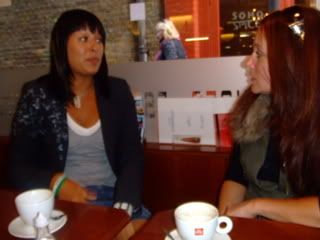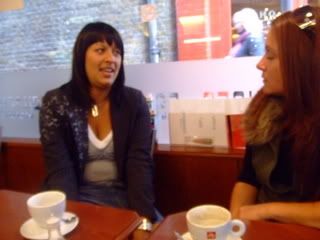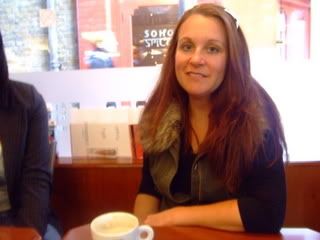 it'll be along time till we share another soho hot chocolate in autumn time.