jodie and myself tried to fit in some culture inbetween the late nights and hangovers of the bank holiday - phase one : the victoria and albert museum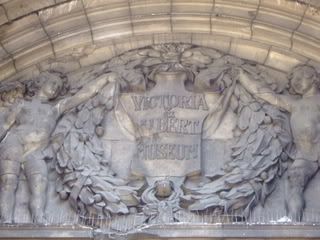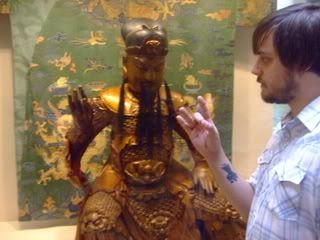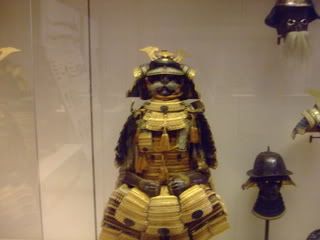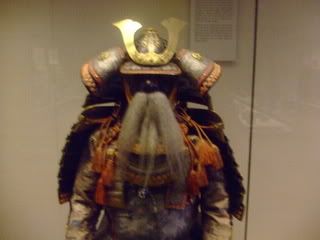 samurai room, definately a high point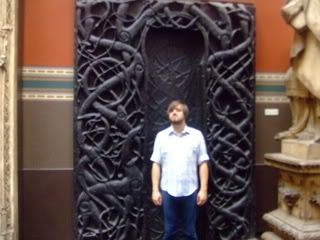 GRIM!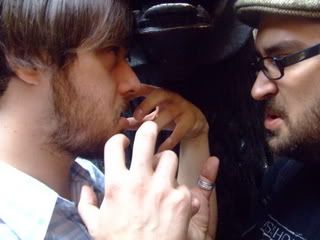 GRIMMER!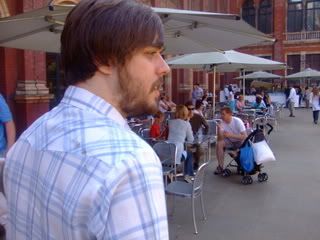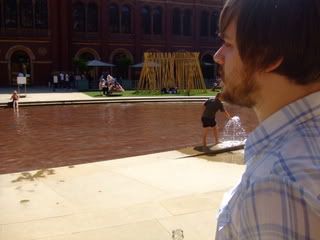 all museums should have a paddling pool, hankie on my head just out of shot
if you wind up this thing, the air organ inside make the lion roar and the man groan, it was made about 200 years ago by the locals in south east asia who hated the new white man coming to town, fucked up but amazing! We the ran across town to see the amazing Fleet Street Photo exhibition at the National Portrait Gallery, but because the photos were so good, i forgot to take pictures. The milkman in the blitz, a bloody Henry Cooper and the Kray bros stuck out in my mind, go see!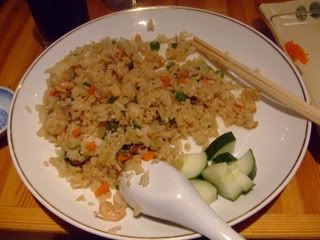 phase two: japanese meal in soho (thank you mr fox), and as it was special occasion we pused the boat out on ordering stranger sushi than usual, new tastes to my pallette included flying fish roe (eggs), eel, octopus and snapper.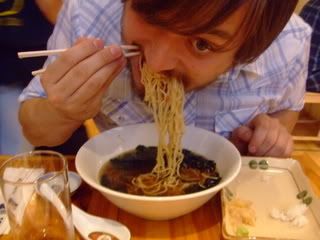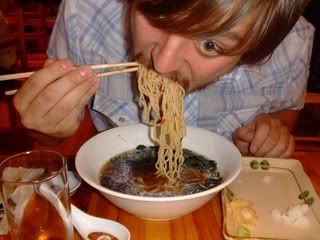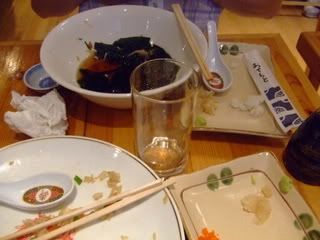 then off to an evening hang out in Regents Park before the night time festivities started.
robin silas as frog and/or turtle