hangover remedy of the day is a trip to Big Red on holloway Road to eat veggie fajitas and drink pints of coke whilst taking in the scenery of north east london.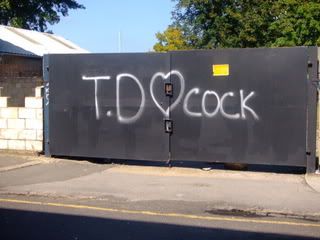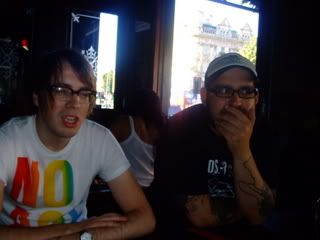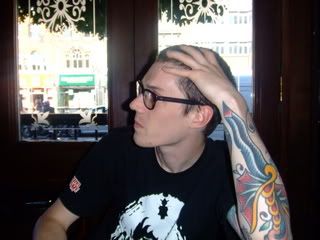 then it was off to start the evening at The Mucky Pup, an oasis in a sea of shit pubs. How many places have a barman as good as Angus, a jukebox with the Melvins AND Jesus Lizard and a pool table which Daniel Higgs played a show on.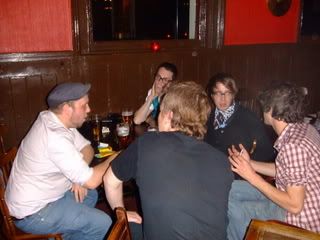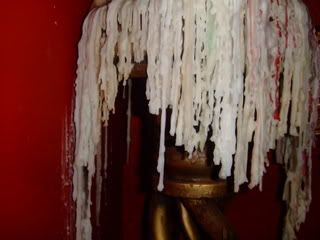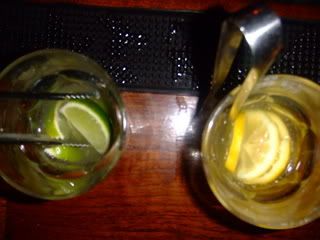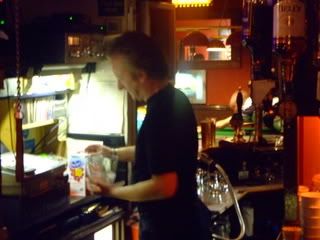 After some parting jager-bombs and vodka shots we ventured into the belly of the beast AKA the TDK cross central festival, thanks to Metronomy for the freebies, no thanks to the bar for charging £4.50 a drink with the smallest measures i've ever seen.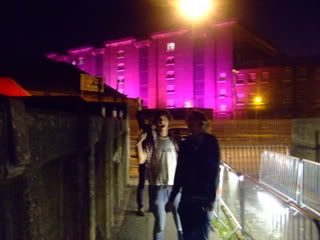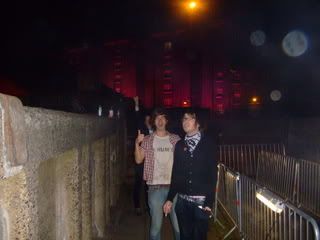 entering hell (in kings cross)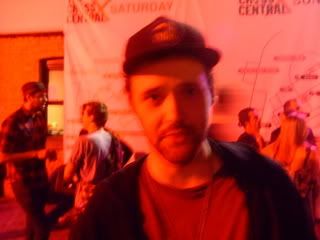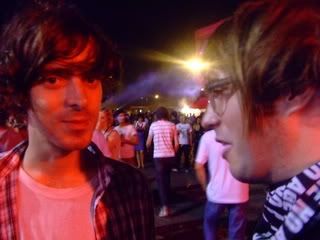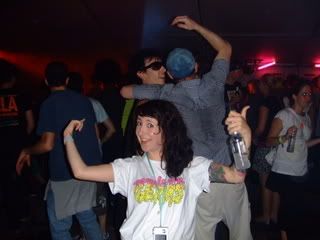 charly highlighting the amazing crowd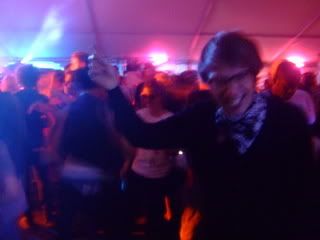 loving life signals mr silas
james has great stories, robin tells me that Donna from Elastica is the lodger at his dads house and that she is a born again christian who goes canoeing with his dad!!some people just have it, he does.
loise says no
metronomy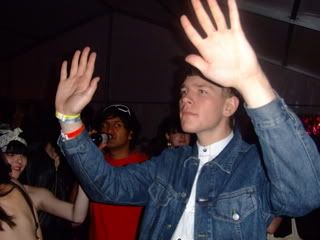 ed raises the roof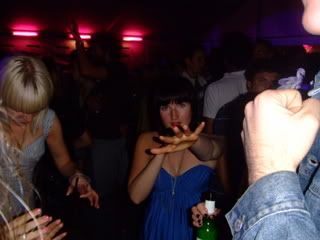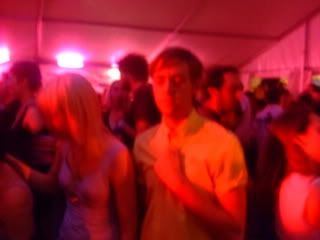 the thumbs are still down for TDK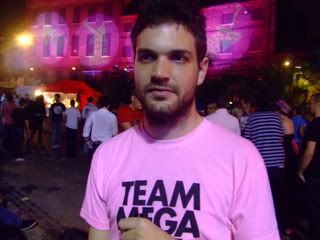 ted is expressing the emotion of boredom via the expression of boredom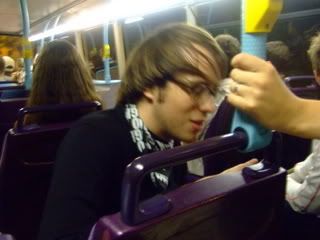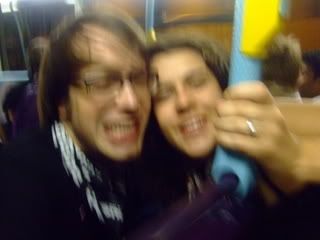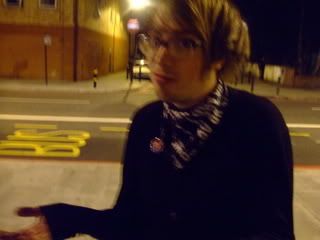 i hate to say it matt, but maybe Afterskool would have been better??!!