This summer has churned out some classic listening beauties such as -
PISSED JEANS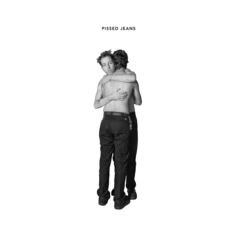 its like the jesus lizard & Flipper & Black Flag mix you always dreamed of in a band, exept this band is still together and heading to the uk!

MIKA MIKO - amazing girl punk that everyone can love but will turn there back on when they are HUGE!
NO AGE - dont know how to write a bad song. punks realising that they can mix shoegaze guitars with punk chops and battered drumming.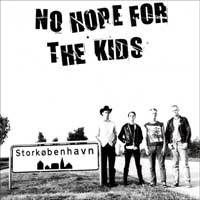 NO HOPE FOR THE KIDS - seriously, has denmark sold its soul to the devil for its bands to be this great1 also check out gorilla angreb and amdi petersens arme!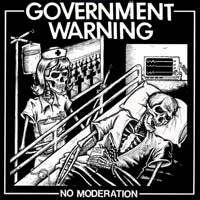 GOVERNMENT WARNING - fast hardcore, snotty attitude, 'fat nation' is my song of the summer.
DRUDKH - grief ridden ukranian black metal with folk tendancies, brutal and unforgiving, to be played during our floods.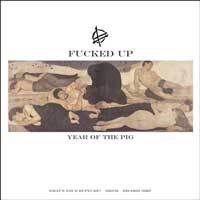 FUCKED UP - who thought an 18 min hardcore song could work? this is why they are one of the best bands in the world right now.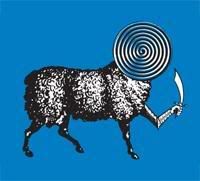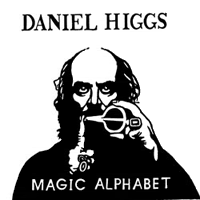 DANIEL (A.I.U) HIGGS - the best show/records of the past 12 months alongside Fucked Up, the banjo/jews harp/toy piano/loops that daniel is now employing is pure majestical magick.