So it was time for the Millers party on Sunday night in the heart of Dalston.
a rare Hannon sighting
younger younger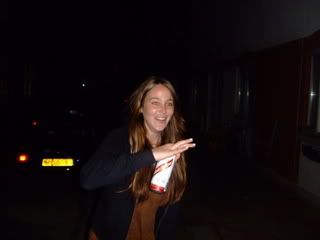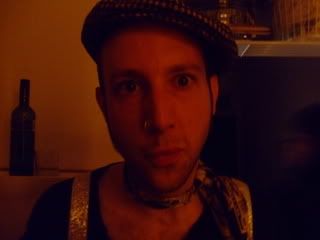 bovver boys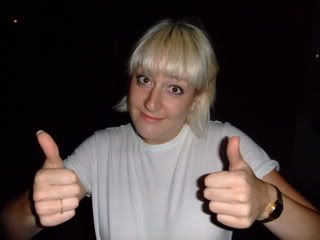 yes to millers party
ive told you, im the one who takes the pictures here!!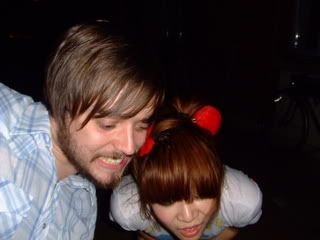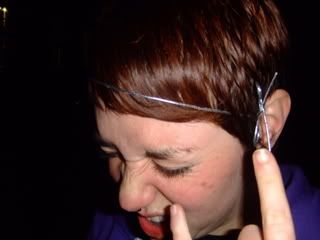 mv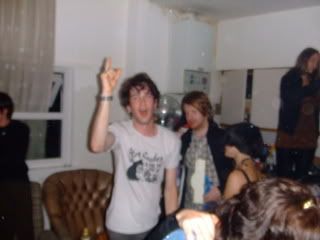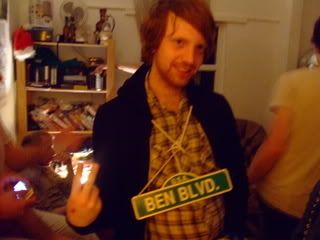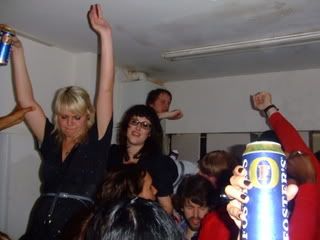 episode of skins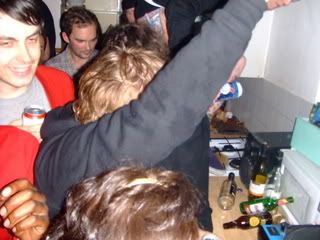 impromptu shitting fists set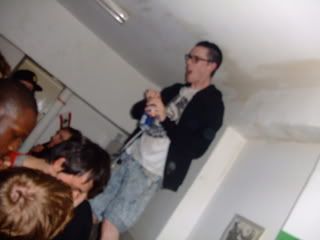 pre kitchen crowd surf, post losing of mind
menace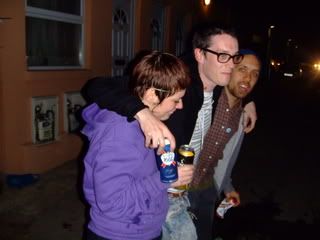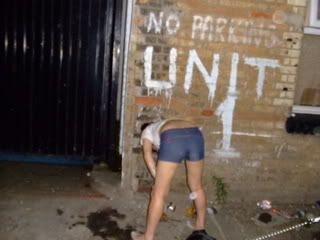 exceedingly good sicks
out of nowhere came these two turkish acrobats who did wild tricks for lose change, very confusing to come out of a houseparty into a circus!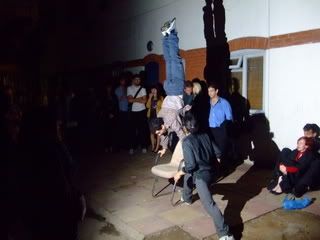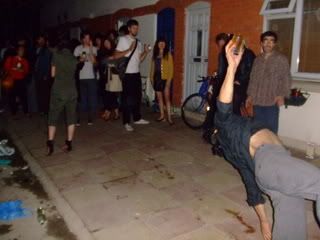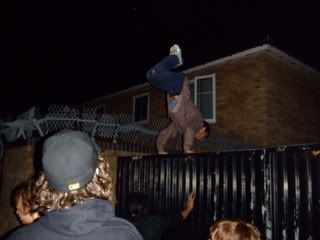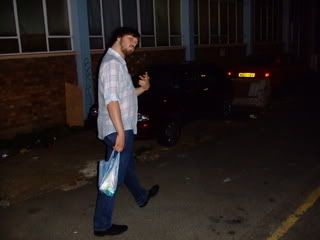 home time...........