Friday brings Miss R. Callahans birthday celebrations and the second Shitting Fists night at Catch.
no make up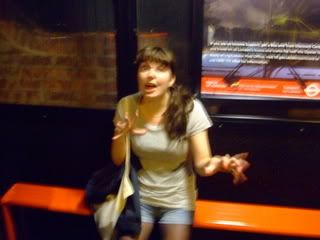 maggie as kimodo dragon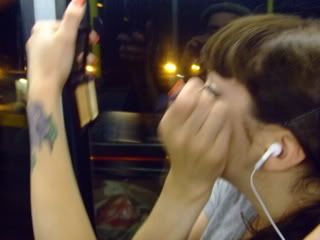 make up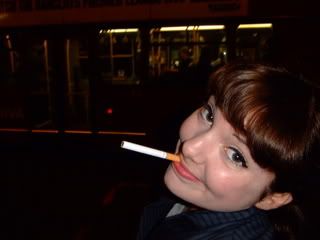 hepburn
rory started early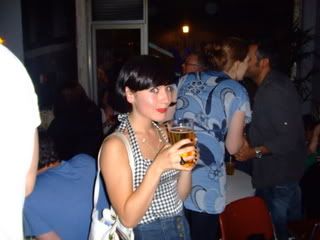 birthday girl
peace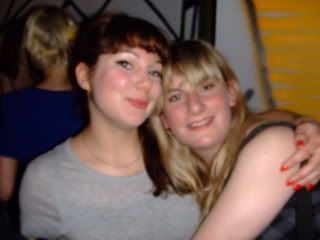 out of focus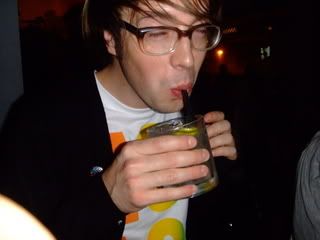 exotice drinks taste better when listening to minor threat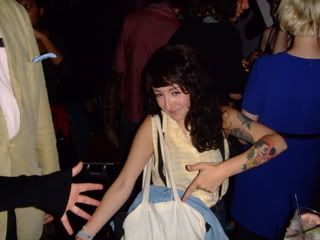 black lips bag out of shot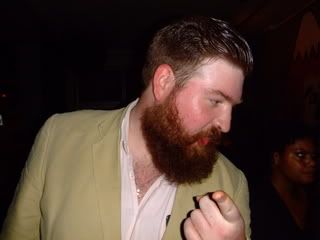 bone man or tommy diamond?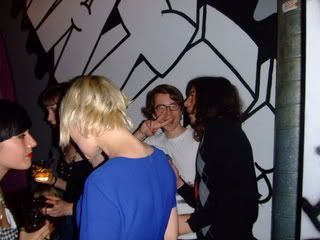 mr vek throwing gang signs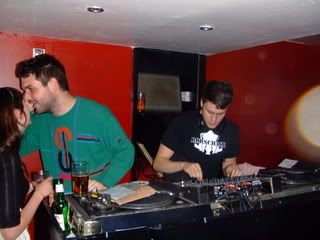 team METAL mix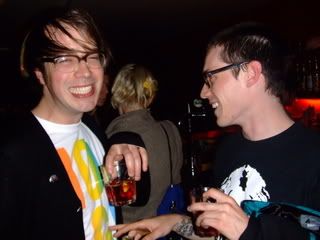 exotic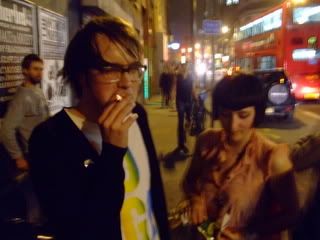 kingsland road
no immortal, no smile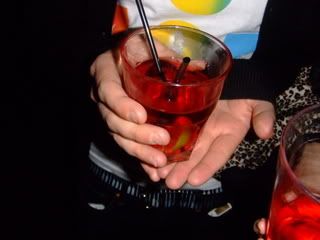 trouble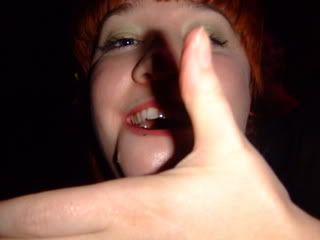 impressed
whiskey soaked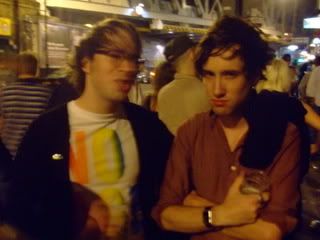 fresh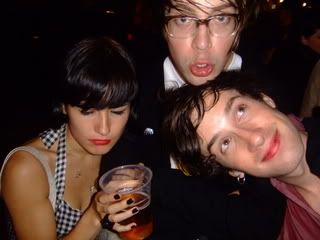 staged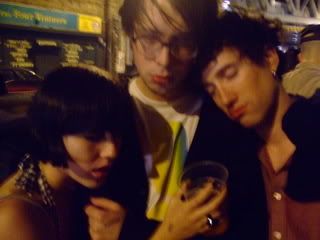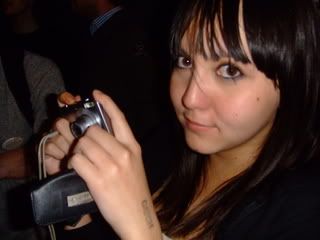 nell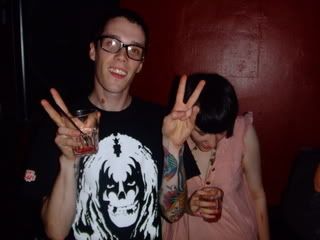 not with him
jam see's things maggie doesnt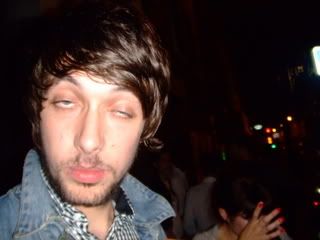 acid
So after being promised some black metal, some Slayer and other grim infested tunes but being delivered New Kids on the Block, Vanilla Ice and Paul Simon by the Shitting Fists boys, we decided to have a grimfest of our own back at the manor.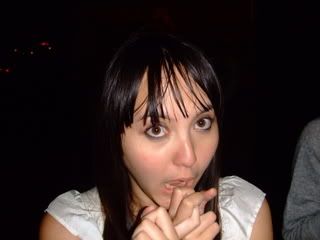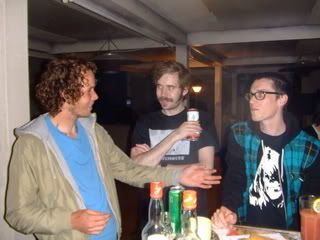 straight edge reunion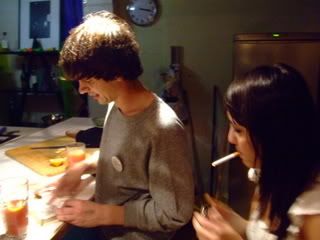 preparing exotic drinks is an art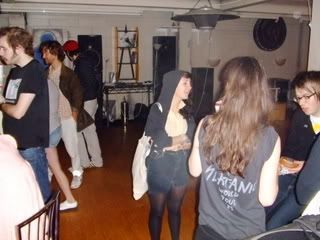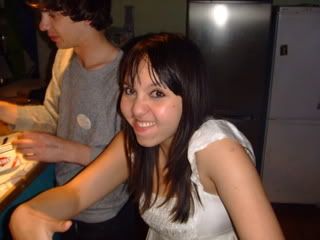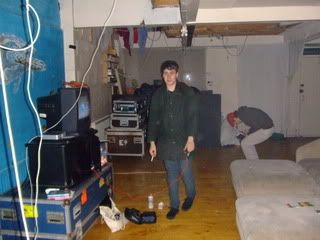 jam takes on the PS2 DJ challenge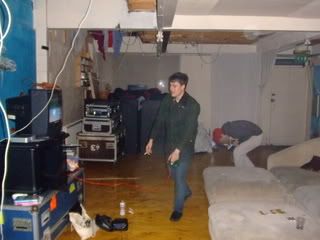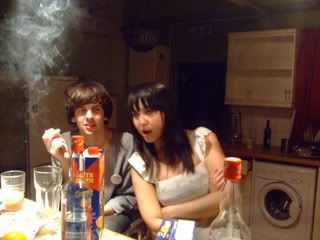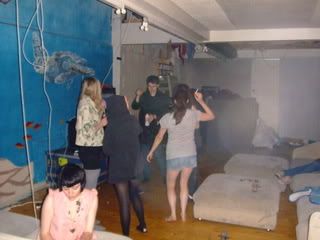 destiny childs dance fest
awake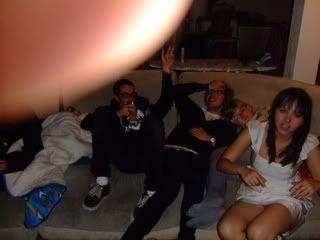 conan illustrating to robin how beyonce shakes her ass
asleep
jam loves life, hardcore, black metal and dancing to his own cuts.